Commercial Electrical Services
Remain open for business 24/7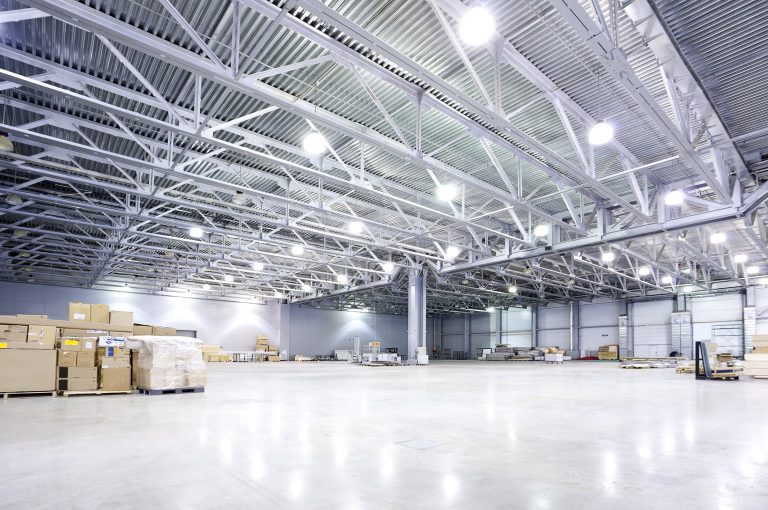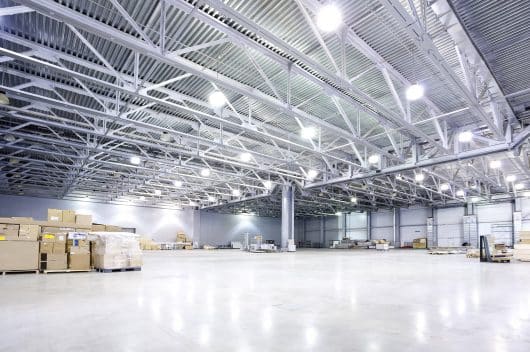 Pur Solar & Electrical Services
Round-the-clock service and a vast experience in executing projects of all sizes has earned Pur Solar & Electrical the goodwill of Northern Arizona as its favorite neighborhood electrician.
Whether you are experiencing an electrical emergency, installing new security system wiring, requiring professional assistance with a new or updated electrical installation/maintenance — our licensed electricians are trained to fix the problem quickly and correctly, rendering the highest level of customer service.
At Pur Solar & Electrical, we not only do what is required but go beyond and help your business stay abreast with the latest technological developments. Take our EV charging stations, for instance. Our continuous training with certifications for our workforce has been pivotal in acquiring this competitive advantage.
With over four decades of experience in executing electrical projects, we understand the challenges you face at various stages- construction, design, installation, and integration, unlike any other provider. So when you choose us, you leverage our rich experience to gain confidence in your safety measures and commercial settings.
Commercial Electrical Services
GFCI Outlets Installation and Repair
The National Electrical Code recently mandated installation of GFCI outlets for commercial buildings to enhance safety of its people. Site areas covered under this policy include workshops, kitchens and bathrooms, additionally those on rooftops and in basements.
GFCI outlets are known to frequently trip and a licensed electrician is best suited to resolve such matters.
Electric Vehicle Charging Station Installation (EV Charging Station Installation)
With demand outpacing supply, investment in EV charging stations is poised to increase. There are many factors to consider while installing one and choosing the right type of charger is only one of them. For this job it is wise to choose a professional installer who can also provide round-the-clock maintenance services.  
Electrical Wiring and Electrical Panel Upgrade
Power your electronic devices at work. Upgrade your panel with the addition of new workstations and HVAC systems. Increase the safety of your breaker, fuse and other items with a stable connection and prevent damages caused due to electrical fires.
Electrical Outlets & Fixtures Installation
Add extra sockets, switches, wall plugs, and light fittings with every expansion project. Even if you know your wires and screw loops, get a licensed electrician for this job to comply with the National Electrical Code (NEC) mandates. 
Ceiling Fan Installation
Avail end-to-end assembly and safe installation/ replacement service of ceiling fan with anchoring to the electric box. Our tool kit is equipped to handle all kinds of fans, from light to heavier ones, and secure them safely onto the ceiling bracket.
Ceiling Fan Repair
Identify and fix issues with your ceiling fan components like the fan chain, electric switch, internal wiring and motor capacity. If you notice your fan wobbling, making noise, stuck on one speed or not turning on at all, it's time to give us a call.
Generator Installation for Business
Include this item in your business contingency plan to ensure regular high-performance. Having a power back-up boosts staff morale, improves security of the premises, prevents loss of electronic data, and arrests loss of revenue due to power outages.
Lightning Protection System Installation
Arizona gets over 500,000 lightning strikes a year according to the National Weather Service. Give your business a lightning protection system and prevent your electronics from getting damaged and, thereby, losing data, due to power surges.
Business Addition and Remodel Electrical Box Installation
As you renovate different parts of your office consider installing additional outlets with a remodel electrical box, also known as an old work box. Avail extra switches and receptacles so you don't have to think twice before adding that second printer or desktop.
Bathroom Exhaust Fan Install
Excessive moisture in a bathroom can cause mold growth on windows, cold walls and ceiling. This can decrease employee morale and affect their performance. From selecting the right fan size to installing the grill, let us help you dehumidify your bathroom and keep it clean.
Bathroom Exhaust Fan Repair
Exhaust fan not pulling enough air? You need not replace the entire equipment. The reason could be anything- a wrong fan size, dirty grill, burnt out motor, tripped circuit breaker, or a case of simply turning it off too soon. Let us take a look and we will figure out the exact root cause.
Installing Outdoor Lighting
Attract your potential customers with outdoor lighting signage. Select from countless energy-efficient options that are budget-friendly so you can rotate them seasonally with different promotional messages. Achieve the twin goals of safety and marketing.
Frequently Asked Questions
Does Pur Solar & Electrical provide free estimates?
Yes! You can get a free estimate on all electrical construction projects. Fill out the form at the bottom of this page or call ​​928-788-0285.
Who is a commercial electrician?
A commercial electrician is a licensed professional who is equipped to address any electrical need pertaining to installation and maintenance of the appliances, breakers, generators, and power system as a whole.
Are you licensed to do commercial electrical work?
Yes, throughout the state of Arizona, we are licensed for carrying out commercial and residential electrical work in accordance with National Electrical Code (NEC). We're also members of the Yavapai Contractors Association.
Do you provide any warranty?
Yes, we, at Pur Solar & Electrical, provide a full 1 year warranty on parts and a 100% customer satisfaction guarantee.
Experience Matters
Since 1974 Pur Solar & Electrical has been Arizona's favorite commercial electrical contractor for end-to-end solutions. Our unbeatable, round-the-clock service is rooted in professionalism and has seen successful completion of many construction projects. With compliance to the best quality and safety norms, Pur Solar & Electrical endeavors to serve every customer with unparalleled zeal and care.