Residential Electrical Services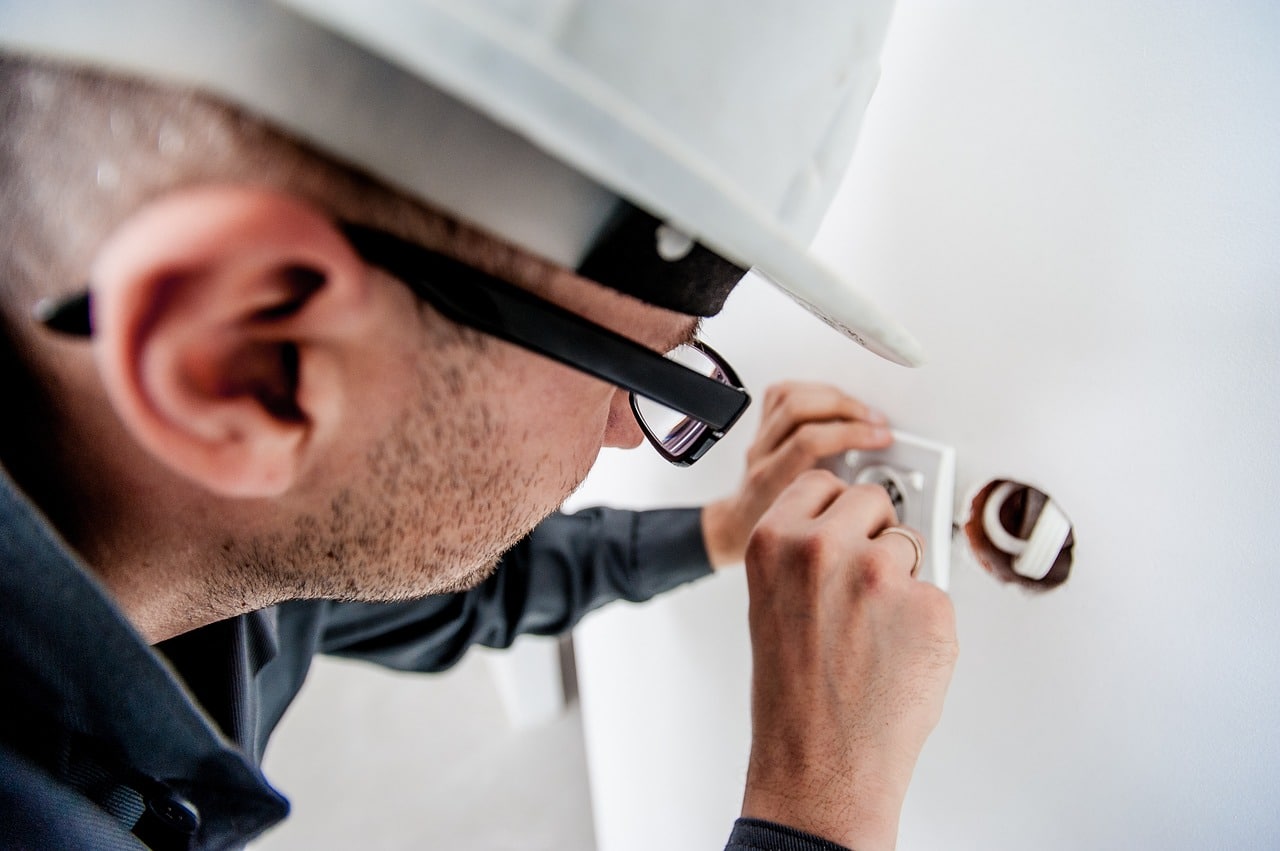 PurSolar Electrical Services
Arizona homeowners can rest assured that Pur Solar's licensed and experienced residential electricians can handle anything you may need regarding your home and its power requirements.
Whether you are experiencing an electrical emergency, need to install new wiring for a security system, require professional assistance with a new or updated electrical installation, or home electrical maintenance – our residential electricians are trained to fix the problem quickly and correctly.
No matter how simple or complicated your electrical system is, we can do it and we do it well. We are dedicated to keeping your home and family safe with a wide range of electrical and solar services. Plus we offer 24/7 electrical service, backed up by our 100% satisfaction guarantee.
Residential Electrical Services
1. 1 Electrical Wiring and Electrical Panel Upgrade
Power your electronic devices at home. Upgrade your panel with the addition of new appliances and HVAC systems
2. Electrical Outlets and Fixtures Installation
Add extra sockets, switches, wall plugs, and light fittings with every home improvement project.
3. Ceiling Fan Installation
For end-to-end assembly and safe installation/ replacement of ceiling fan with anchoring to the electric box.
4. Ceiling Fan Repair
Identify and fix issues with your ceiling fan including the fan chain, electric switch, internal wiring and motor capacity. 
5. Attic Fan Installation (QuietCool)
Trust QuietCool for regulating your in-house temperature. Its easy to use, install, and has maximum energy efficiency. Don't take our word for it, read more on this here.
6. Attic Fan Repair
Make it work like before, troubleshoot problems of noise and performance with a quick service.
7. Attic Fan Installation (General)
Determine your ventilation needs, choose from the options and get a safe roof/ gable mounting for your attic fan.
8. Bathroom Exhaust Fan Installation
From selecting the right fan size to installing the grill, let us help you dehumidify your bathroom and keep it clean.
9. Bathroom Exhaust Fan Repair
Exhaust fan not pulling air? Identify the exact reason- from a wrong fan size to a dirty grill, to simply a case of turning it off too soon.
10. Whole House Generator Installation
Guard your appliances against frequent power outages with whole house generator. Request a free consultation to learn exactly what you need.
11. Smoke Detector Installation
Secure your house with smoke alarms that are installed correctly to meet the regulatory standards set by National Fire Protection Association.
12. Lightning Protection System Installation
Arizona gets over 500,000 lightning strikes a year according to the National Weather Service. Give your property a lightning protection system. 
13. LED Light Installation
Remodel your house with eco-friendly, energy-efficient LED lights. Find the right type for your aesthetic and functional needs.
14. Home Addition and Remodel Electrical Box Installation
As you renovate different parts of your house consider installing additional outlets with a remodel electrical box, also known as old work box.
15. Whole House Fan Installation (QuietCool)
Improve your air quality and cool your house cost-effectively with QuietCool whole house fan.
16. Whole House Surge Protector Installation
In addition to electrical appliances, protect your house against transient voltages that can damage outlets and your entire electrical system.
Frequently Asked Questions
Does PurSolar & Electrical provide free estimates?
Yes! Please call (928) 788-0285 or fill out the form here to receive a free estimate on all your electrical projects and installations
Do you carry all the parts I'll need?
In most cases our electrician will have the necessary parts to do your job, however if your case is unique we may need to pick-up or order the special part.
Do you do home electrical repairs?
We make these electrical repairs all the time, most of these repairs are minor (such as reverse polarity on outlets, oversized circuit breakers and more).
What is a residential electrician?
A residential electrician has the experience and skills to professionally complete all electrical needs within your home.
When I have a job done what is my warranty?
Pur Solar & Electrical provides a full 1-year warranty on parts and a 100% satisfaction guarantee.
Experience Matters - Contact Us
Since 1974 PurSolar has been a full-service Arizona electrical contractor. We provide outstanding performance and professionalism through our decades of experience.
We will focus on successfully completing your projects with the utmost attention to quality and safety. Plus we offer 24/7 electrical service, backed up by our 100% satisfaction guarantee.