Authorized Arizona QuietCool Attic Fan Installers
Lower Your Electric Bill With a QuietCool Attic Fan
When the weather is warm, a large chunk of your electric bill goes toward paying for air conditioning.
And while a QuietCool whole house fan is the most efficient way to lower your A/C related electricity expenses, some people may decide that it's too big of an investment.
If you have decided that a whole house fan is not for you, then consider an attic fan from QuietCool, which can provide you with relief from the heat and help to lower your electric bill as well.
During the day, as the sun beats down on your roof, temperatures inside the attic can rise to extreme levels. Because the air is trapped and has nowhere to go, it effectively heats your house from above.
A QuietCool attic fan rapidly removes the hot air from your attic, automatically switching on when the accompanying thermostat reaches the temperature that you set, and switching back off again when your attic drops back below that temperature.
A cooler attic means that your air conditioner doesn't have to work so hard to keep your living space at the temperature you desire, helping to significantly reduce your monthly electric bill.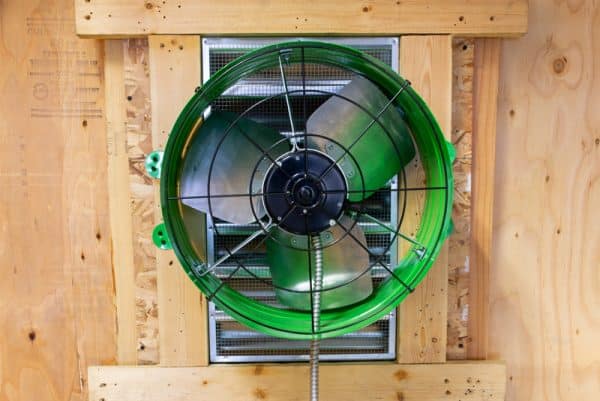 Fast, Reliable, Hassle-Free Installation
You can trust the experts at Pur Solar and Electric to install your QuietCool attic fan correctly so that you get the most savings from your investment.
As authorized QuietCool attic fan dealers and installers, our team has the experience to help you choose the right QuietCool attic fan for your house, as well as provide fast, worry-free installation that you can count on.