Purchasing Residential Solar Systems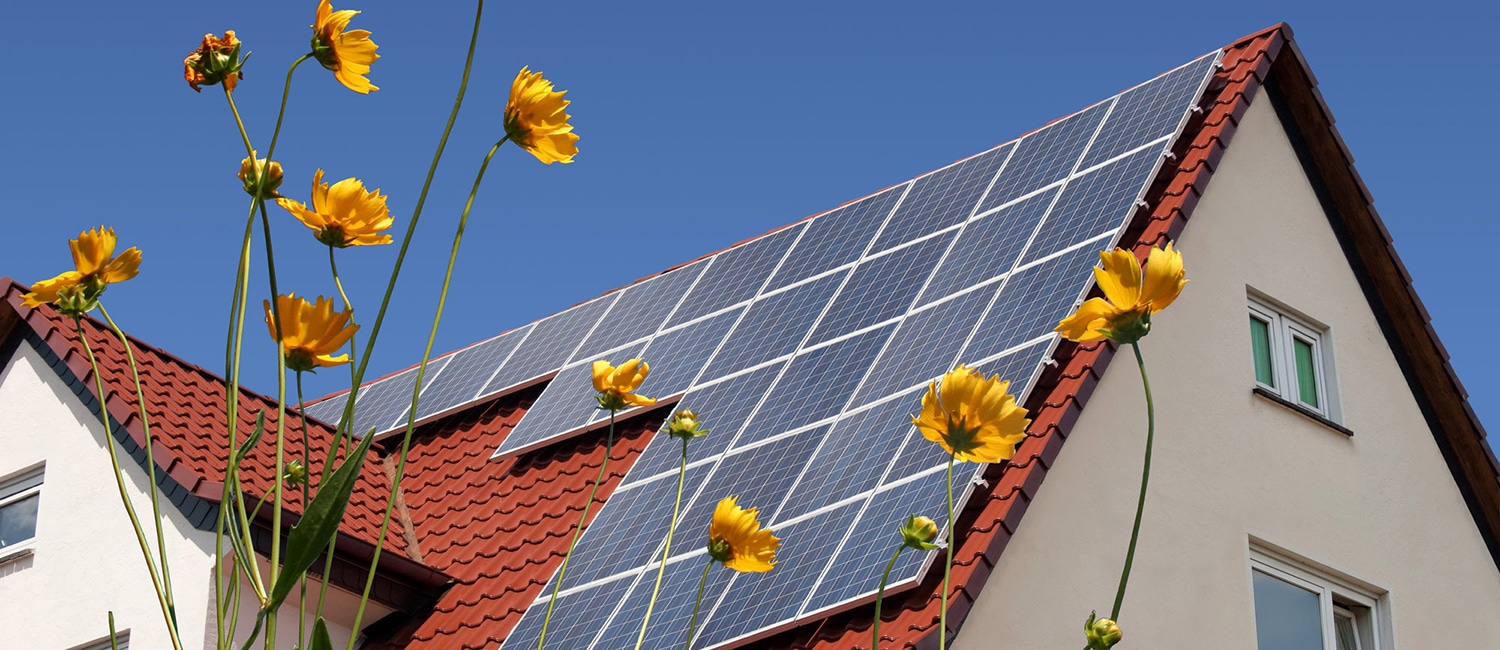 Purchasing Residential Solar Systems
For many homeowners there is no longer any excuse not to have the luxury of producing clean, renewable energy for their home. Significantly reduce the cost of purchasing a residential solar power system with incredible tax rebates, federal and state incentives, local and utility company incentives for which you most likely qualify for. Plus, thanks to aggressive research and development efforts residential solar panel technology has improved. Now fairly priced and highly efficient panels are attainable to most anyone.
A New Solar System by Pur Solar will Help You Go Green so You Can Save Green!
The cost and payback of electric solar panels can vary largely from one house to the next, depending on the size of the solar system, but also on the location and structure of the house. Purchasing a residential solar system is far more than a commitment to sustainable energy, it is an investment that will pay for itself through the savings on your electrical bill.
Pur Solar will help you choose the number of panels best tailored to your energy needs and expectations, but also a plan that fits your budget. During the consultation, we will walk you through the cost and investment returns you can expect from your new solar system.
Find Out How Much Pur Solar Could Save You!