Talk to a
Local Expert
Improve the health of your home when you install a QuietCool home fan system.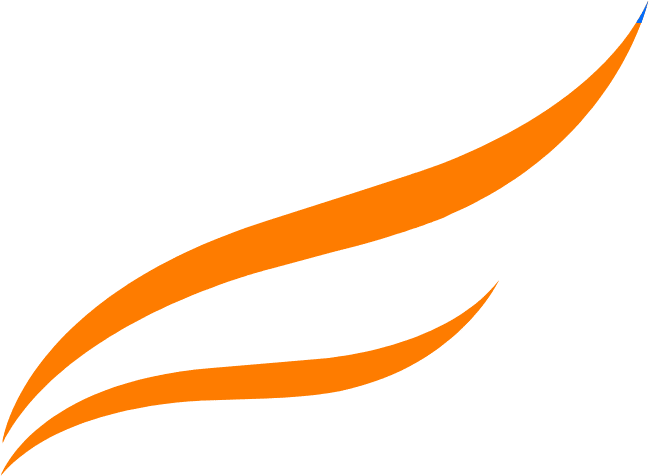 You are one step closer to significantly improving the health of the air in your home.
Provide your location and home details necessary to get the cost estimate of your system.
Considering the extreme demand for QuietCool home fan system installations, some install dates may not be immediately available. A representative will contact you to confirm the time and dates you request.
Please note, some variables such as home layout and square footage may impact the fan capacity needed, and field installers may need to make adjustments.
QuietCool Whole House Fans help remove:
Airborne Pathogens
Bacteria
Moisture
Viruses
Smoke
VOC Gases
Dust Stale
Air