Talk to a Local Expert
Improve the health of your home when you install a QuietCool home fan system. Call now
to get cleaner air!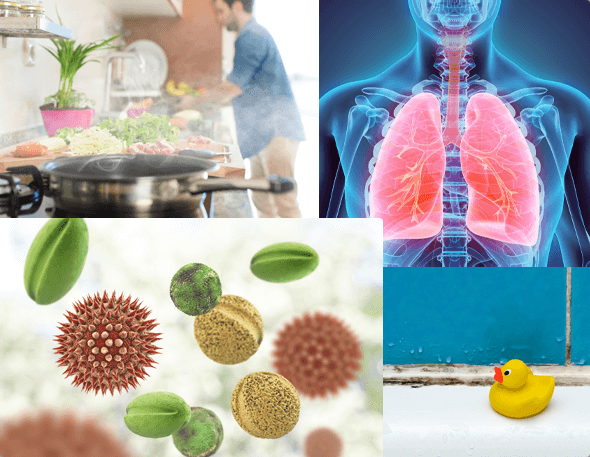 Give Your Home The Breath of Fresh Air That it Needs.
QuietCool Whole House Fans were designed to bring fresh, clean air from outside into
your home, replacing the air in your existing home in just minutes. In a time where
people are spending more time indoors, it is critical to remove poor indoor air quality
that can plague your home.
QuietCool Whole House Fans help remove:







QuietCool's Benefits Are Backed By Experts: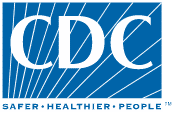 As the recent COVID-19 outbreak has sent even more people indoors, the CDC has
specifically recommended
four things you can do at home to combat this virus:
1. Clean hands at the door and at regular intervals
2. Create habits and reminders to avoid touching your face and cover coughs and sneezes
3. Disinfect surfaces like doorknobs, tables, and handrails regularly
4. Increase ventilation by opening windows or adjusting the air conditioning.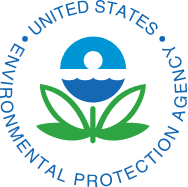 According to the EPA
, Indoor air quality is worsening as people are now spending more time indoors.
Indoor concentrations of some pollutants have increased in recent decades due to such factors as energy-efficient building construction (when it lacks sufficient mechanical ventilation to ensure adequate air exchange) and increased use of synthetic building materials, furnishings, personal care products, pesticides, and household cleaners.
Call now to get cleaner air!